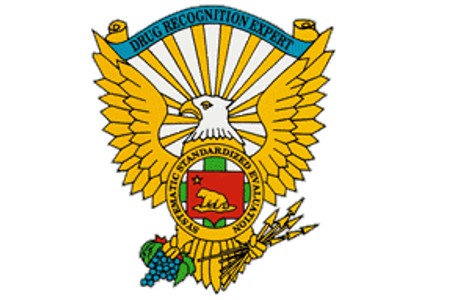 The Town of Poughkeepsie Police Department has a number of trained and certified Drug Recognition Experts.
A Drug Recognition Expert (D.R.E.) police officer has been trained to observe and document the signs of drug and or alcohol impairment, primarily in impaired driving cases. D.R.E. refers not only to the officers themselves but to the 12-step procedure that these officers use. D.R.E. officers participate in an intensive three-phase training course that has been approved by the National Highway Traffic Safety Administration (N.H.T.S.A.)and the International Association of Chiefs of Police (I.A.C.P.). After successfully completing the training, all D.R.E. officers are certified for two years and are expected to meet certain requirements to be considered for re-certification at the end of this period.
The Drug Recognition Expert (D.R.E.) program has received international acclaim for its success in identifying the drug-impaired individual. Although the focus of the D.R.E. curricula is on the identification of the drug-impaired driver, D.R.E. skills are applied to many different law enforcement activities. In addition, D.R.E.s are frequently called upon to differentiate between drug influence, and medical and/or mental disorders. The certified D.R.E. is an extremely valuable tool for combating the adverse impact of drugs on the communities we serve.