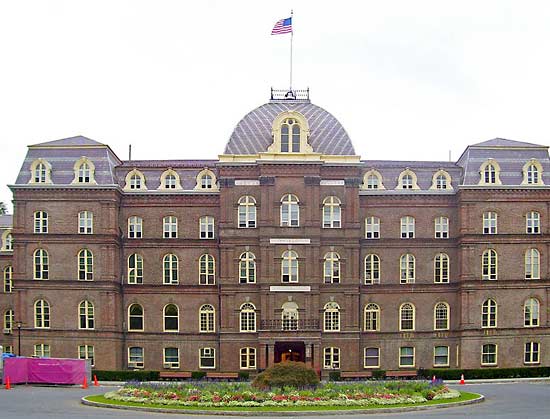 The Town of Poughkeepsie is located in Dutchess County along the east bank of the Hudson River. The town is approximately 29 square miles and is currently ranked as the 26th largest town in the State of New York. The department is a full-time civil service department. When fully staffed, the department consists of 84 sworn officers, 12 full-time and 14 part-time civilian employees. Department operations are under the command of the Chief of Police.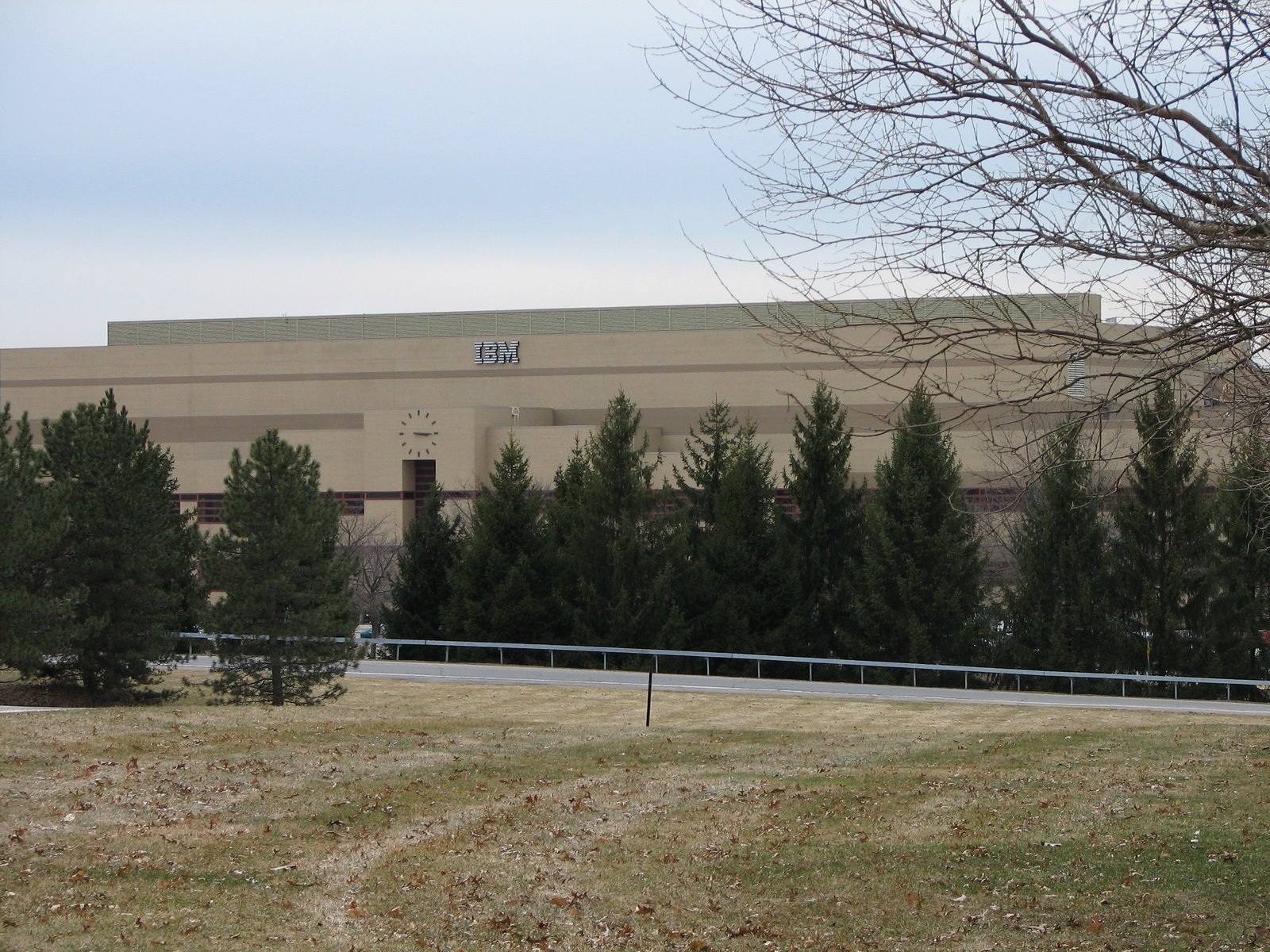 The department provides all police services for the approximately 43,000 full-time residents of the Town of Poughkeepsie, including the distinct areas and neighborhoods of Arlington, Rochdale, Fairview, Red Oaks Mill, Spackenkill, and the hamlet of New Hamburg, as well as the countless numbers of daily visitors, business people, and shoppers.

The town of Poughkeepsie is home to several major corporations, including International Business Machines Corporation, the South Hills Mall, and the Poughkeepsie Galleria. It is also a renowned educational center with two nationally recognized institutions of higher learning, Marist College and Vassar College, as well as the highly regarded Dutchess Community College and the preparatory Poughkeepsie Day, Oakwood, Spackenkill, and Our Lady of Lourdes High Schools. The three fire districts covering our area are Arlington, Fairview, and New Hamburg.
"Poughkeepsie" derives its name from a spring where Indians once gathered to weave lodges from the abundant catail reeds. These native Americans called their meeting place "Uppuqui" (oo-poo-kee), meaning "lodge-covered," plus "ipis" meaning "little water," plus "ing," meaning "place," all of which translated to "the reed-covered lodge by the little water place," or "Uppuqui-ipis-ing." This later evolved into "Apokeepsing," then into "Poughkeepsing," and finally "Poughkeepsie."